Checking off September 2010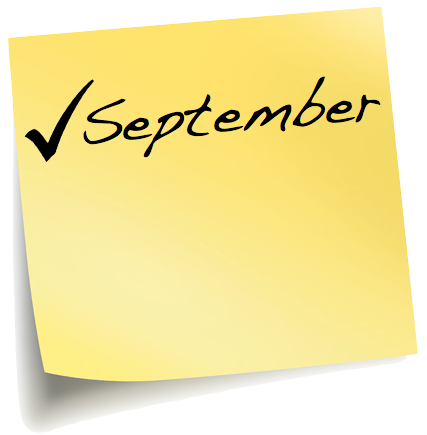 Last month, I stated that August 2010 was the highest traffic month ever in PE's short history. At the time, I didn't think I would be able to make that statement again the following month. I was wrong.
September 2010 saw yet another solid increase in traffic. I'm really overwhelmed and humbled by the response. And I'm also really enjoying learning from everyone that comments here and contacts me by email.
Highlights from a Practically Efficient September