1Password: 1. Think, 2. Go
Brett Kelly explains how to create 1Password-specific bookmarks in your browser. It's a really nice trick ideally suited for secure sites you regularly visit.
I still find the keyboard faster.
Whether it's a site I go to every day or every three years, I know that I can get there nearly immediately by pressing ⌘F121, then just typing the first few letters of the site title. (If you begin typing with the extension popup visible, 1Password knows you're doing a search; no need to click the magnifying glass.)
1Password is basically my LaunchBar for password-protected sites. Security and convenience don't have to be mutually exclusive.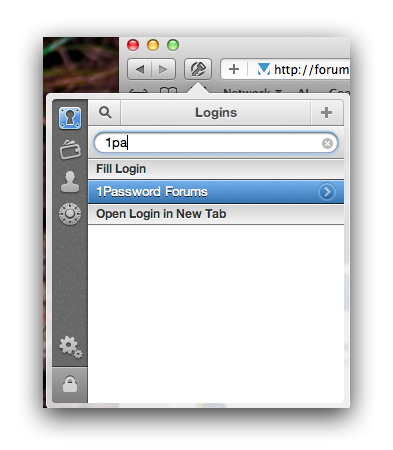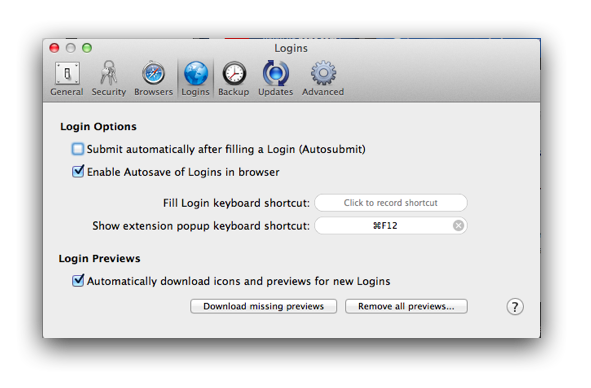 ---
You can make the keyboard shortcut anything you like. I happen to be fond of ⌘F12. ↩